Articles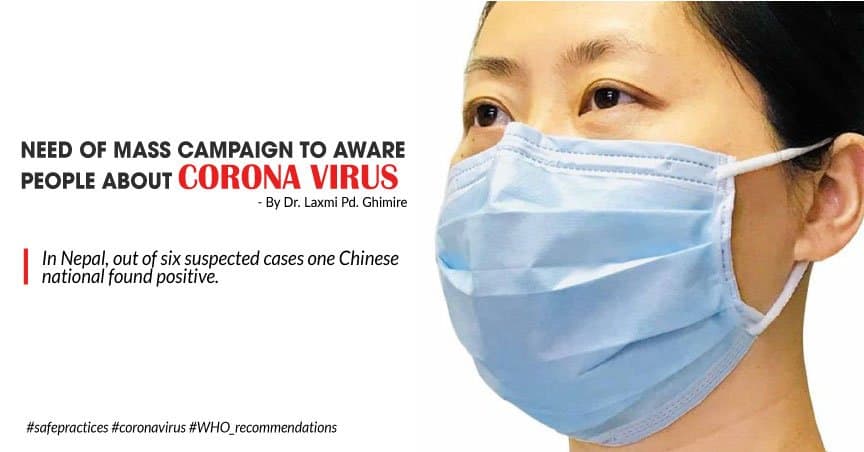 Need of mass campaign to aware people about Corona virus
Out of 14,380 confirmed cases of Corona virus in china, 304 died. Following the spread of deadly coronavirus, the World Health Organization has declared a global health emergenc
Read more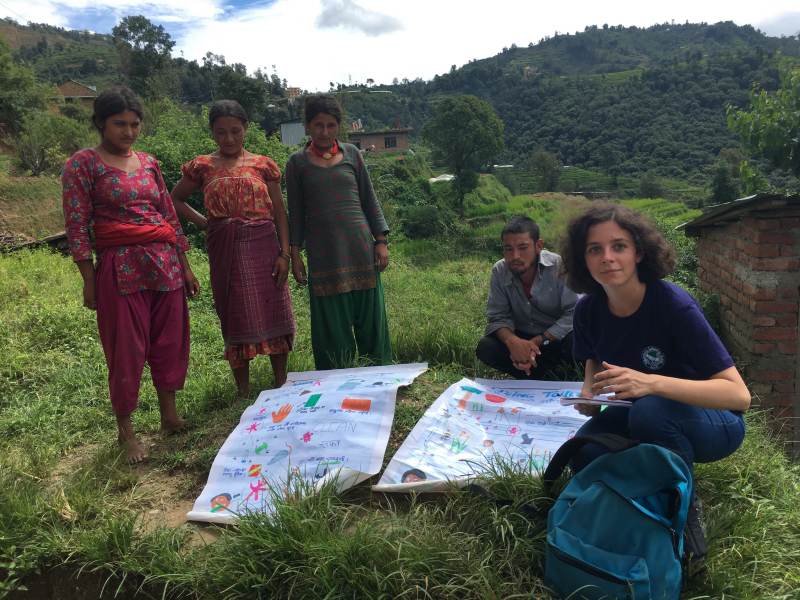 Volunteering Experience – Clemence Conquet
I arrived in Nepal on 14th September to volunteer with Volunteers Initiative Nepal. I had signed up for 10 weeks for Water Research Project. Upon arrival at VIN office, I had to attend the two-day induction program along with other volunteers for September 15 intake.
Read more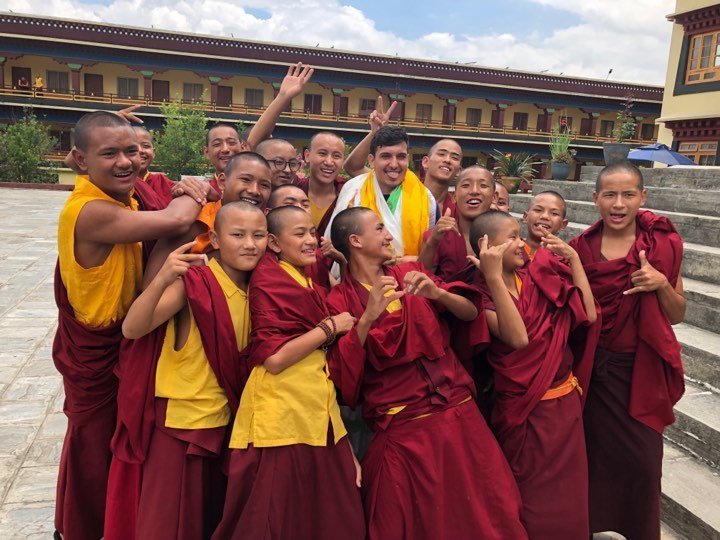 Teaching English at a Monastery : Lucas Falk
I warmly recommend you to participate in any special event organized by the Monastery, you will learn a lot from their culture and they will appreciate your curiosity. In this Monastery the kids are lovely and very curious and everyone is happy, smiling. You will definitely enjoy your time!
Read more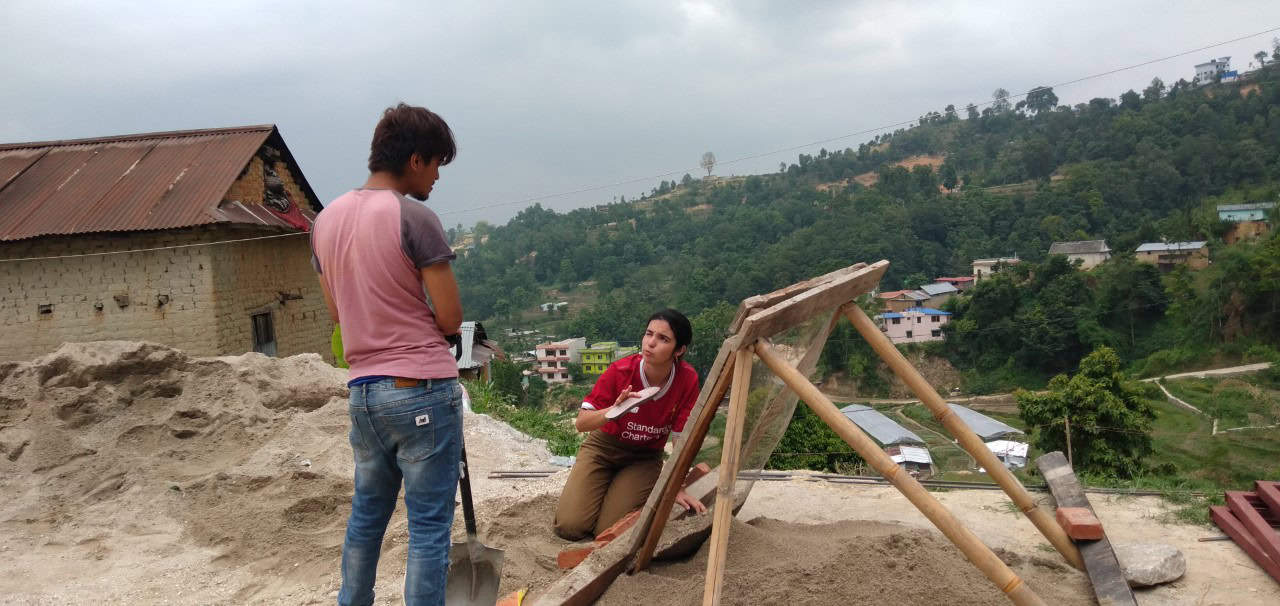 Finding purpose at Construction Site By Jenesh Lal Shrestha
Working with French volunteers on VIN's Reconstruction Project provided me a sense of purpose. Volunteering at VIN was wonderful, to say the least.
Read more
Story of 59 years single women : Rebati Tiwari
Rebati, a 59-year-old single woman who has been living alone for almost 20 years is in dire need of help for the construction of her new house.
Read more
Experience of Rangeeta Khatri Working With Vin
I spent 8 weeks in volunteering with VIN. I did a project on research on women empowerment in Kavresthalli. I can say it was totally new and exciting experience for me.
Read more

Fatal error: Uncaught Error: Call to undefined function wp_pagenavi() in /home/volunt25/public_html/wp-content/themes/volunteeringnepal/template-article.php:54 Stack trace: #0 /home/volunt25/public_html/wp-includes/template-loader.php(74): include() #1 /home/volunt25/public_html/wp-blog-header.php(19): require_once('/home/volunt25/...') #2 /home/volunt25/public_html/index.php(17): require('/home/volunt25/...') #3 {main} thrown in /home/volunt25/public_html/wp-content/themes/volunteeringnepal/template-article.php on line 54