Permaculture in Nepal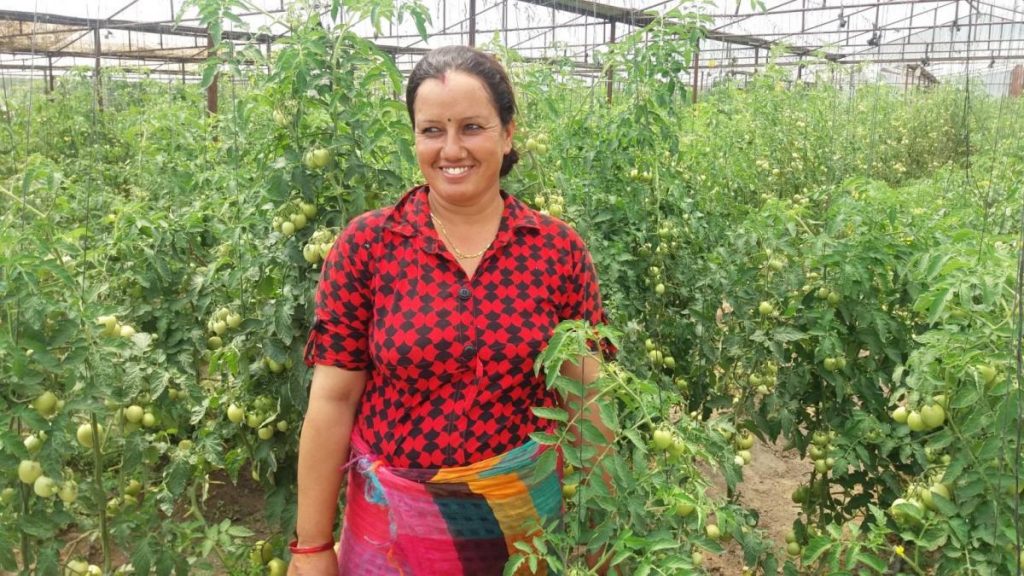 Permaculture in Nepal Project aims to ensure sustainable food production by practicing sustainable farming. Agriculture is one of the major occupations in Nepal. More than 65% of the people in Nepal are engaged in agriculture. However, only about 28% of land in Nepal is cultivable which mainly lies in the Terai region of Nepal. Migration from hilly and Himalayan regions to Terai for better opportunity and livelihood had depleted and captured the fertile lands. Unplanned urbanisation and industrialization has increased land pollution several folds. To increase the production, farmers have started using insecticides and pesticides excessively. Likewise, the water resources are depleting day by day. Thus, it is highly important for the farmers to indulge in safe farming practises more now than ever. It is important for them to understand the essence of organic fertilizers and vermi-composting rather than opting for chemical fertilizers. This way it ensures the protection of environment as well as good health of consumers. Producers need to acknowledge the fact that permaculture is a practise that promotes environment and increase yield.
WHAT WILL BE YOUR ROLE?
During your placement, you will be placed in one of the VIN host program locations. You will be conducting numerous sessions on permaculture and safe farming practises with community people. You will be assisting the farmers with irrigation, cultivation and harvesting. Provide soft trainings to farmers focusing on organic fertilisers, compost, vermi-composting and manure. You will also encourage farmers to be more environmentally friendly.
HOW WOULD A TYPICAL DAY LOOK LIKE?
| | |
| --- | --- |
| 07:00-08:00 | Tea/Leisure Time |
| 08:00-09:00 | Breakfast/Brunch (Nepali meal – Daal-Bhaat) |
| 09:00-10:00 | Preparation for sessions |
| 10:00-13:00 | Deliver sessions |
| 13:00-14:00 | Lunch (Packed lunch) |
| 15:00-17:00 | Deliver practical sessions |
| 17:00-20:00 | Preparation for next day/Leisure time |
| 20:00-21:00 | Dinner (Nepali meal – Daal-Bhaat) |
WHO CAN APPLY?
Anyone with knowledge and experience in permaculture and healthy farming is highly encouraged to apply. Should be passionate about working with farmers in farm. Should be willing to provide trainings and workshops to community people. Adaptability and communication is key to this position.
PROJECT AT A GLANCE
| | |
| --- | --- |
| Program | Environment and Conservation |
| Project | Permaculture in Nepal |
| Start Dates | 1st and 15th  of each month |
| Language Requirements | English (Basic Nepali is provided) |
| Food and Accommodation | Nepali standard at host family |
| Key Activities | Coordinating permaculture activities in communities |
| Beneficiaries | Community people |
| Working Hours | 4 to 6 hours a day / 5 to 6 days a week |
| Required Skills | Passion to sharing culture, Positive attitude, Excellent communication skills |
Other Volunteering Programs
What our Volunteers have said
Testimonials