Volunteer for the Elderly People in Nepal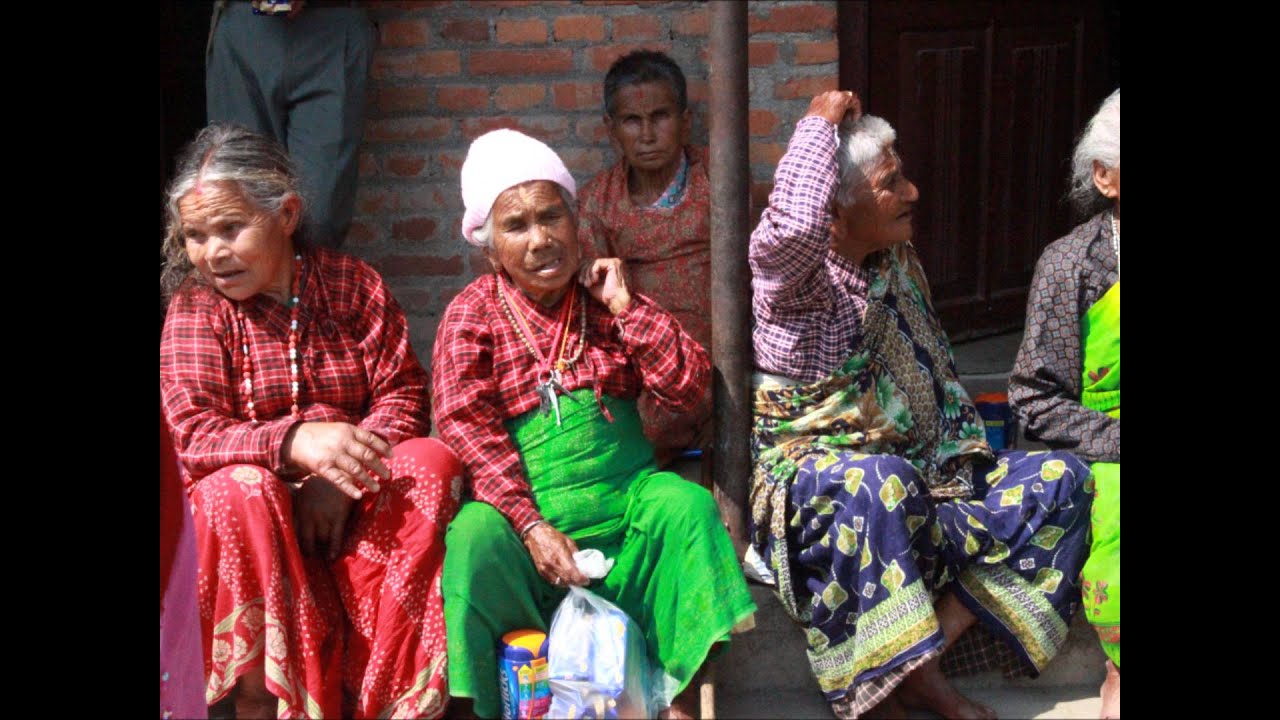 Volunteer for the Elderly People in Nepal Project aims to protect and promote the wellbeing of the aging population. As you walk on the streets of Kathmandu you will come across many beautiful aspects of this capital city, however just look around and you'll see the extraordinary number of ageing population begging on the streets. Many times the elderly people are disowned by their families and they end up either on streets or old age homes. They lack proper food, health facilities and other basic amenities needed for a decent living. As a result, they fall victims to mental health problems, sickness/diseases and different kinds of harassments. It is our responsibility to take care and protect the elderly people. At present, countless people are forced to live in old age homes and the number is increasing day by day. Taking proper care and ensuring a healthy life has now become a major challenge.
WHAT WILL BE YOUR ROLE?
During your placement, you will be placed in one of the VIN host program locations. Your major role is to support and encourage the elderly people in old age homes. You will be helping them with their daily activities. You will organize recreational activities like soft games, singing, dancing, exercise and many more. As a Volunteer for the Elderly People in Nepal, you can also give them informative sessions on personal hygiene, mental health and other important aspects of life.
HOW WOULD A TYPICAL DAY LOOK LIKE?
| | |
| --- | --- |
| 07:00-08:00 | Tea/Leisure Time |
| 08:00-09:00 | Breakfast/Brunch (Nepali meal – Daal-Bhaat) |
| 09:00-10:00 | Assist in food preparation and cleaning activities |
| 10:00-13:00 | Deliver training sessions/Workshops |
| 13:00-14:00 | Lunch (Packed lunch) |
| 15:00-17:00 | Conduct recreational activities |
| 17:00-20:00 | Preparation for next day/Leisure time |
| 20:00-21:00 | Dinner (Nepali meal – Daal-Bhaat) |
WHO CAN APPLY?
Do you love working with and for the elderly population? Are you a very passionate and easy-going person? If so, you are welcome to volunteer in taking care of the elderly population in old age homes of Nepal! Previous experience working with mature population will be an advantage.
PROJECT AT A GLANCE
| | |
| --- | --- |
| Program | Public Interest |
| Project | Volunteer for the Elderly People in Nepal |
| Start Dates | 1st and 15th  of each month |
| Language Requirements | English (Basic Nepali is provided) |
| Food and Accommodation | Nepali standard at host family |
| Key Activities | Conducting interactive sessions with elderly people |
| Beneficiaries | Elderly population |
| Working Hours | 4 to 6 hours a day / 5 to 6 days a week |
| Required Skills | Positive attitude, Excellent communication skills, Patience |
Other Volunteering Programs
What our Volunteers have said
Testimonials