Volunteering Experience – Clemence Conquet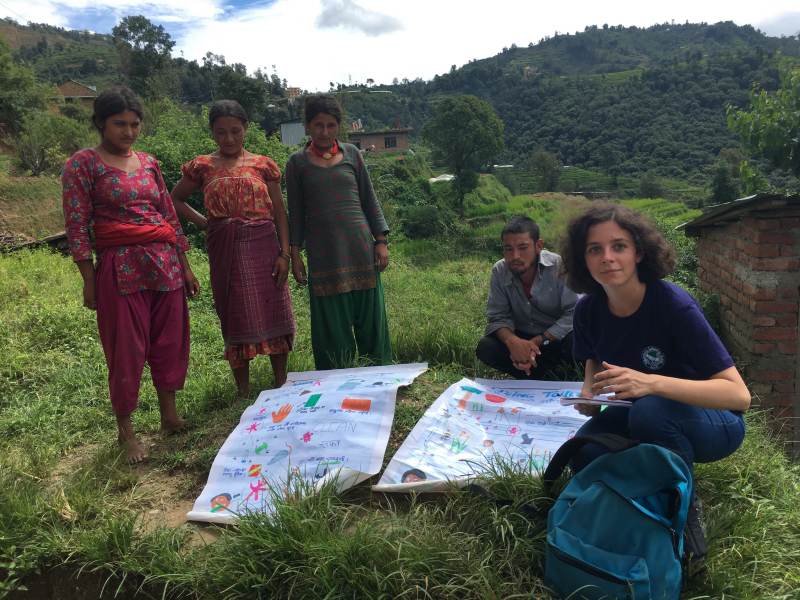 I arrived in Nepal on 14th September to volunteer with Volunteers Initiative Nepal. I had signed up for 10 weeks for Water Research Project. Upon arrival at VIN office, I had to attend the two-day induction program along with other volunteers for September 15 intake.  I got to learn more about VIN through the induction program. The first day covered topics such as VIN's objectives, how the volunteers' program fee is put to use and also about the culture and Nepali language. And, the second day involved details about the project I would be involved in. I was informed by my supervisor that I would be testing the quality of water and was provided with a program schedule.
The next day I was taken to the host family at Jitpurphedi community. I was to stay with the family for the entire project duration. All the members of the family was friendly and accommodative. For the rest of the week, I read many papers and reports about water sanitation, and manuals for the test to prepare myself for the project. However, the more information I received I felt uncomfortable conducting the water tests and informed my supervisor. Instead, I decided to conduct surveys and campaigns on hygiene and sanitation in the community. My supervisor gave me the permission to do so and I presented him the questionnaire for review during the weekend.
From Monday onwards, I visited Okharpauwa community with VIN's Local Facilitator, Deepak Ghimire to conduct the survey. Till date, I have interviewed 27 families with the help of Deepak, who translated everything. I hope the data I collect will help VIN in formulating strategies to improve the sanitation situation in the community.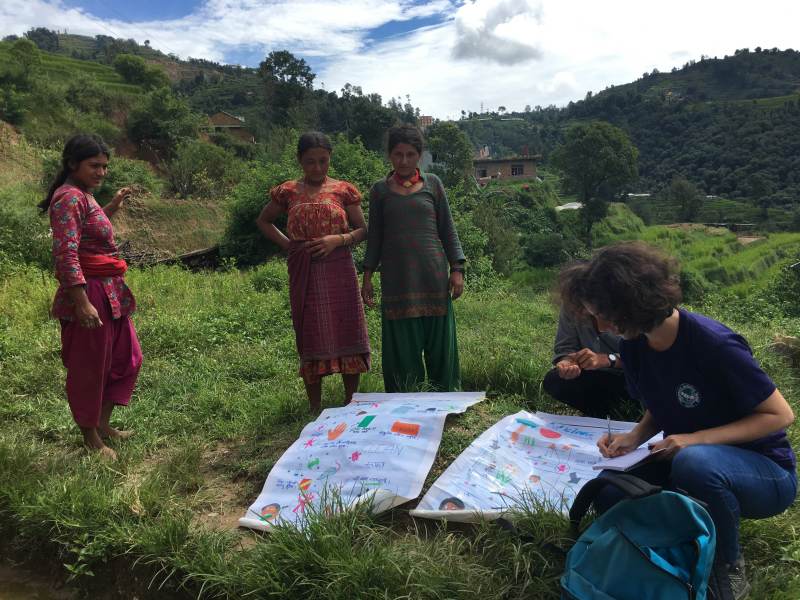 What our Volunteers have said
Testimonials